Main Steam Media's Take:
The motive is unclear as to why a former security guard committed the ghastly double murder of two prominent Boston area doctors.
Real America's Take:
The MSM narrative isn't quite fitting the truth today.  They fail to mention the murderer just got out of prison after only serving 364 days for two bank robberies.  Why only 364 days?  Because the judge in the case knew if he was sentenced for 365 days he would be deported!  Who gets less than a year for two bank robberies?! I bet these two Boston doctors are thanking that judge now after their throats were slit and their home burglarized.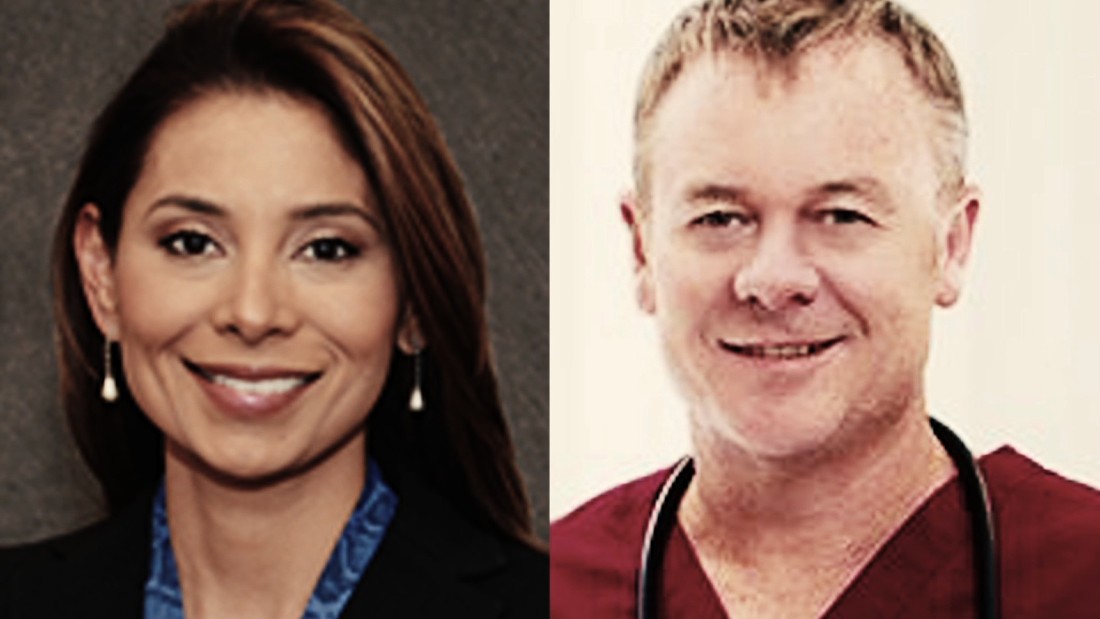 Authorities are trying to determine whether a suspect shot by police had a relationship with a couple found slain in their luxury penthouse apartment.